We at Kairos Capital believe that creating and sticking to a financial plan is one of the smartest ways to prepare for your long-term future.
Finance can be confusing, scary, and sometimes even complicated! But we are here to help you work toward financial freedom by breaking down big financial goals into smaller more achievable milestones.
Kairos Capital was established by Rishad Manekia, who started his career with UBS Wealth Management Americas in Boston before moving to India to work with Standard Chartered Bank as Investment Advisor.
Let us help you plan and build your financial life the right way!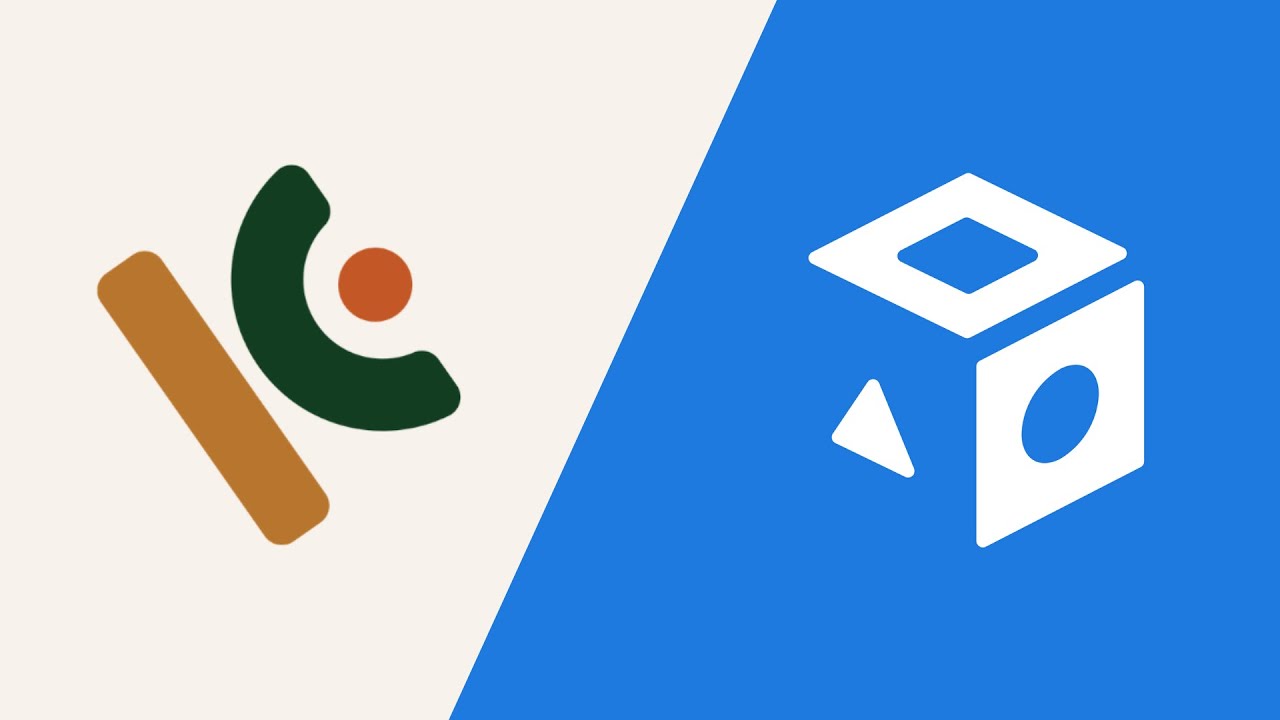 Watch Video
How to meet your financial goals using Smallcases!
Our Mission
Investor Charter